Shopping Cart
Your Cart is Empty
There was an error with PayPal
Click here to try again
Thank you for your business!
You should be receiving an order confirmation from Paypal shortly.
Exit Shopping Cart
Soaring Free Spiritual Healing Centre
Psychic Readings, holistic healing and learning centre for those on a spiritual journey.
Christmas is bringing a full moon and this is your time to take note of all that has come to you in 2015.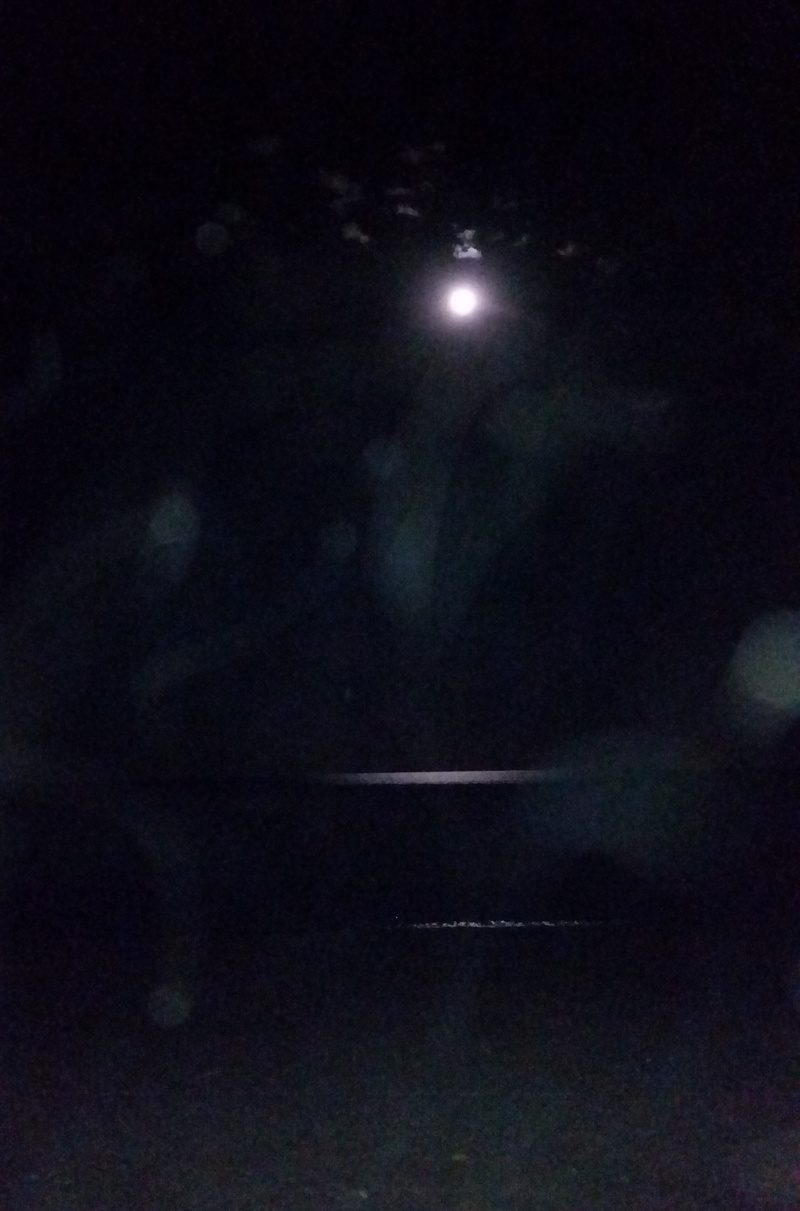 What have you manifested? What are you blessed with? What hasn't come to you as of yet that you feel is important to manifest? This is time to reflect on what you have and have not accomplished. This is a time to give thanks and gratitude for what you have accomplished and for what you have manifested. This is a very powerful time for everyone. This is the time you can change your life.

When working with someone one on one, I have found that one of the biggest misconceptions of manifesting is that one must go find what they are trying to manifest.  Instead of taking the time to put the details of what is going to be for their Highest good, many settle for something less than what they deserve simply because it appears and they feel that is all that they were meant to have.  This is simply not the truth of true manifesting. 

Depending on what is on your list, you will have people appear (if its looking for a life partner) that are nowhere near what you should accept.  You will have items appear (if it is material) that are less than what you envisioned.  You will have partial healing appear (if it is perfect health that you seek).  You will have a job appear (when you are working on career) that is nowhere near what you trained to be.  When this happens, it is truly a test of your strength and how serious you are about seeking the best for yourself and allowing yourself to only accept the best.  At times, these are stepping stones to move higher however, you must be able to discern which is which. 

The hardest area in this is people.  When a relationship falls apart, no matter how long the two people have been a part of each other's lives, so many people jump right back into another one without taking time to decide what is important to them, and soon they are in the same situation again.   When someone has been hurt, it is impossible to jump into another relationship clear of hurt, anger and baggage.  Sooner or later, the baggage wears on the other person and it will fail again.  Are you giving yourself time?  Are you taking 6 months to a year to live on your own and decide what is important?  Are you on the dating site minutes after he or she has broken your heart?   This is dangerous and when Universe sees you doing this, there is no need for Source to send the right person for you as you have not allowed your angels to assist. 

When your job has let you go, and yes, this is a tough one because everyone needs a financial source to survive; are you taking the first job that comes along that is nowhere near what you are qualified for?  Has fear of not being able to pay your bills put you in a space of just accepting whatever comes along?  Or did you take the time to sit down and take stock of your fantastic qualities that will send you forward into the perfect job with an amazing income?   This is one area that there could be stepping stones.  This is an area that you may take a job that is somewhat less than what you are qualified for, however the opportunity is there within the company to move upwards and even Higher than the position that you start in.  This again, is where you must listen to your gut and not your mind.

So I am asking each one of you to take stock of what has come into your life in 2015.  I am asking you also to take stock of what has fallen apart in your life in 2015.  Are you still carrying that baggage or do you realize that those things that fall apart are for your Highest good, so something much better has room to come into your space?  Remember, when you are doing something or with someone that is not for your Highest good, often Universe will kick in and take them out of your life so you can rise Higher and thrive at what you were meant to do.  Be grateful for what you consider life failures, because they are simply lessons showing you that there is something better waiting in the wings for you. 

Get out your journal of dreams.  Start writing down the details of everything that you still wish to manifest in this life. Remember nothing is too great to manifest. God is a God of unlimited abundance and you were not meant to be sad, broke, alone, unhealthy, and suffering emotionally.  You were meant to live an amazingly blessed life full of joy, love, peace and to be of service to others to increase the blessings in their life.

I want to hear details from each of you on what you accomplished this year and what you intend for your life in 2016.  In January I will help you to move forward and accomplish more from your living life list.  It is not a bucket list, you are not dying, you are living.

Blessings to you all
Sheri Baldwin
Soaring Free Spiritual Healing Centre

Categories: None
/